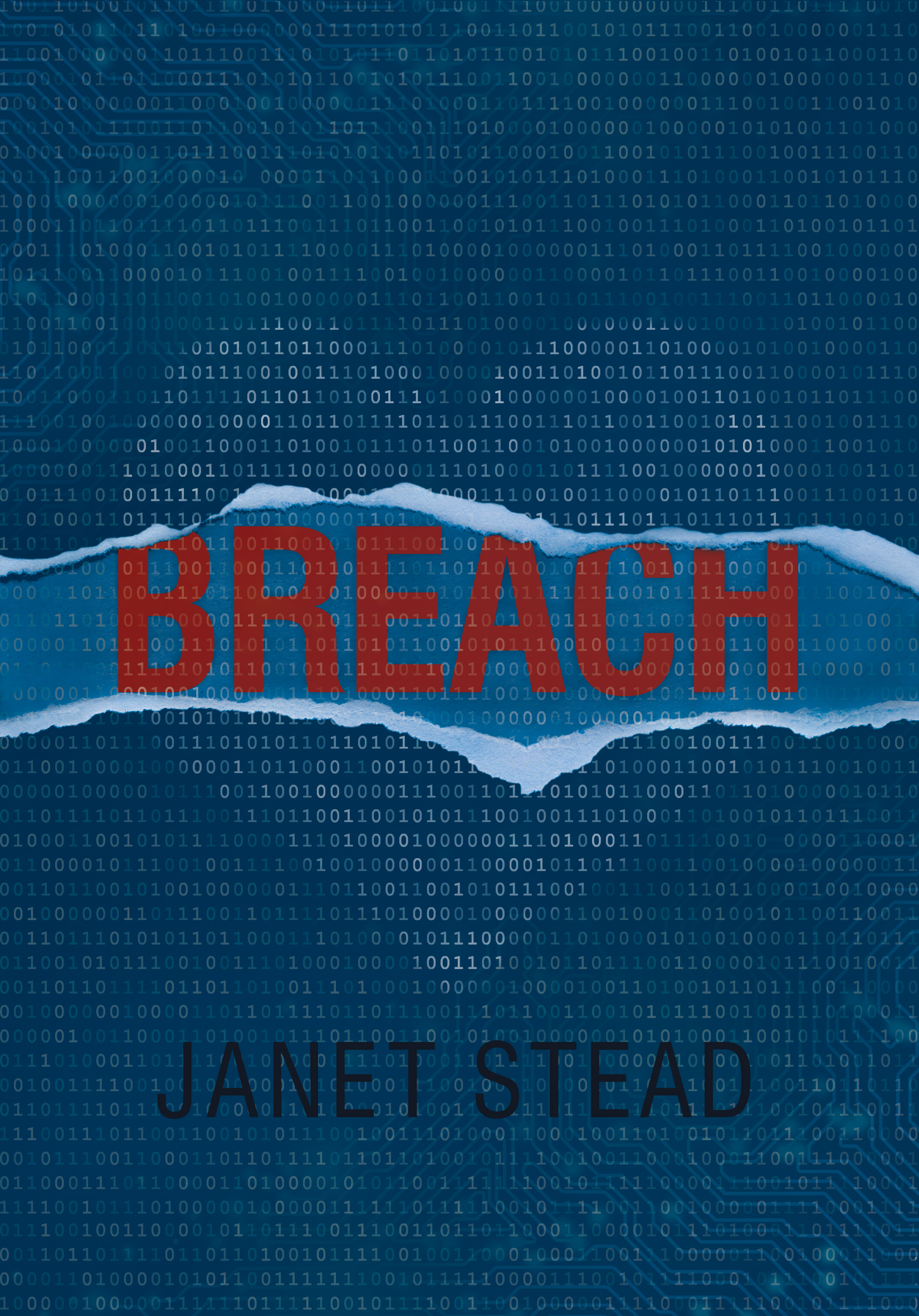 Twenty years ago…
Mike and Jamie meet online—deep in the heart of a supercomputer they're both hacking into. Mike is a twenty-two-year-old college senior and Jamie a fifteen-year old computer prodigy. Over the ensuing months of dark web excursions, they fall in love, while not knowing each other's names or ages. When Mike tells Jamie about his feelings and wants to meet, Jamie knows it's over. She's sure that if he discovers her age, his feelings for her will change. While they argue about her refusal, Mike suddenly goes offline. Forever.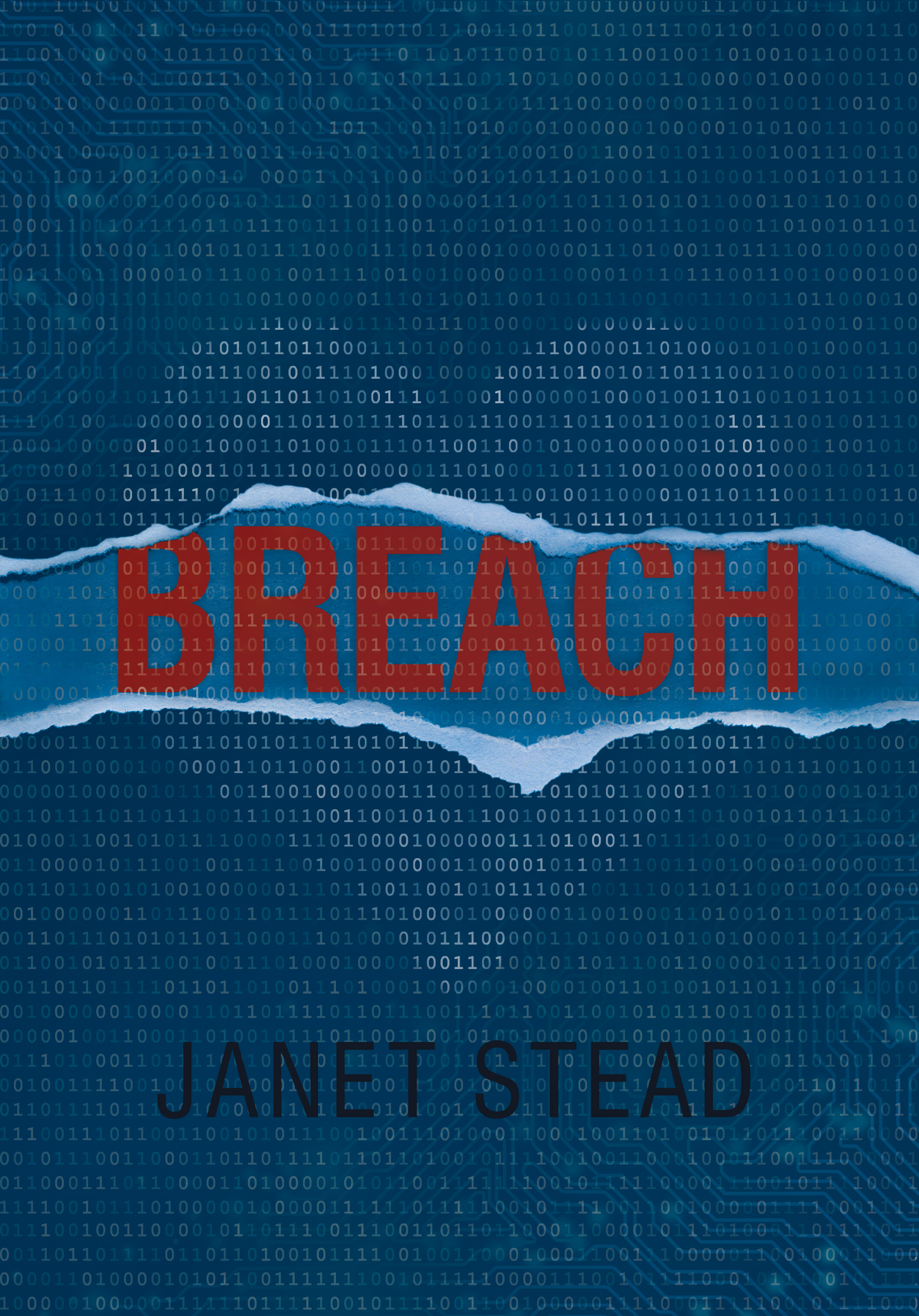 Today…
The FBI needs computer expert Jamie Rutherford's help to infiltrate the computer system of a human smuggling ring. They assign FBI agent Mike Abano to oversee the case.
When they first meet, Jamie is not impressed. But as they work together, her opinion does an about-face and they're both having trouble keeping their eyes and hands off one another each other.
Yet neither of them know who the other really is.
Mike is the first to figure it out—but by the time he does, Jamie is running for her life.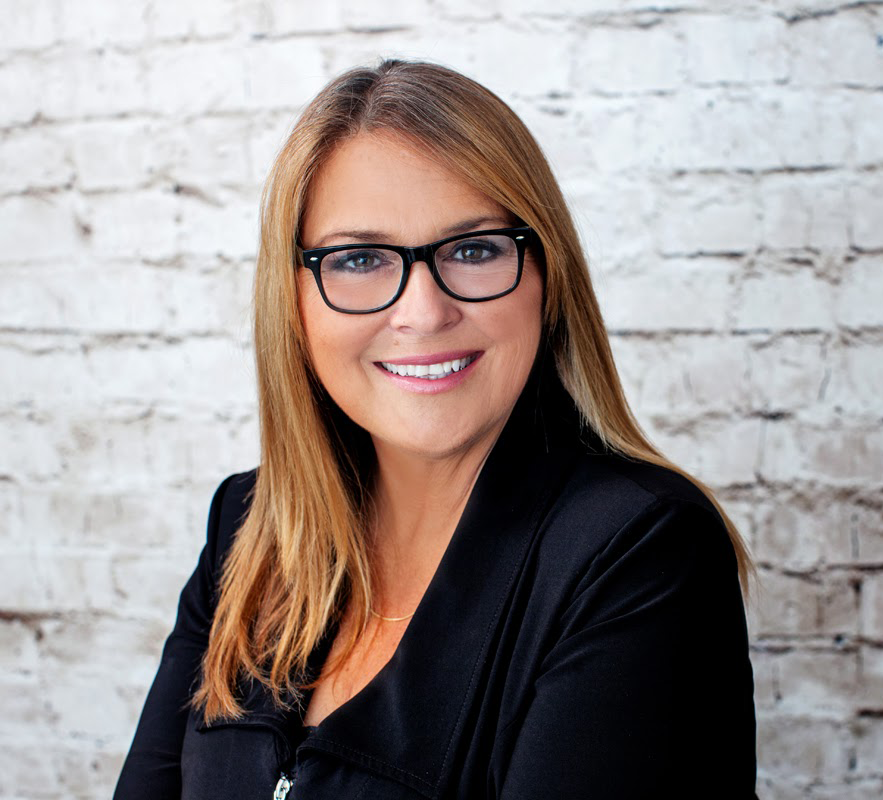 About Janet Stead
Janet Stead grew up in Ontario's cottage country. She attended McMaster University, where she studied languages and philosophy. After her degree, she travelled through Europe and was an au pair in France for six months. It was while living there that Janet cultivated her love of languages. France was also where she had her first experience with computers, and she decided to attend college to study computer programming upon her return. After graduating, Janet started up her own corporate software training company, which she still manages today.
Janet, along with her husband Dan, is a long-time Rotary Club member, where they enjoy both the fellowship and service to others in their own community and all over the world.
Janet started her first novel, Breach, in 2016, after years of holding her imagination in check. She now does her writing on an island in Georgian Bay, Ontario where she lives with Dan.
A peak into BREACH...
Here are a few pages to get you started.
20 YEARS AGO—JAMIE
Jamie's fingers danced across the keyboard as she coded her way past Wayboard's firewall. Once inside the company's mainframe, she dove deep below the directory structure into the kernel of the operating system. She saw all the standard traps and coding trip wires in place to catch hackers. Mediocre hackers. Jamie is not mediocre. Known in the dark internet simply as RK04, she is a ghost that flits from system to system—a shadow that no one sees. In a world
where 99.9% of the players are male, she enjoys both the anonymity and pride of being a major player without the misogynistic bullshit.
She was exploring with no real purpose in mind. Sometimes it was just fun to get in—because she could. She leaned over to blow on the fresh pink polish drying on her toenails and gave them a wiggle.
After a bite of the half-eaten peppermint patty, left in its wrapper from the day before, she tapped a key, exited one module and was about to enter another when she paused. What was that? The statements in the opening sub-routine of that last module were wrong. So wrong, they were weird.
Jamie hit the key sequence to return to the module she had exited, scrolled down a screen—and there it was. Someone had coded the wrong data type for the opening array. Really basic shit. Who gets paid to do this?
"That's nasty," she said aloud as she advanced to the end of the line that needed repair. The statement ended with dynamic when it should say static. She reached for another bite of the chocolate as she scanned the screen looking for some plausible reason for such a rudimentary mistake. "I'm such a girl scout," she sighed as she reached out to tap the backspace key. But before she got there the word started to disappear on its own—and s-t- a-t- i-c appeared. Holy
shit, someone was in there with her.
Jamie coded a little deeper to hide herself from view but kept a window open to monitor any other changes being made.
An apostrophe appeared at the start of the next line—someone was about to leave a comment. Probably to remind themselves of the change.
The characters ( | ) suddenly appeared. A hacker's idea of a bare ass. She was being mooned! What the? She quickly keyed out of the module. Taking only a moment to come up with a plan, her fingers flew over the keyboard, taking her deep into the kernel of the operating system. She was going back into the module through a back door. It was gone.
There was no way this was IT security tidying up some loose ends—this was another hacker.
To continue reading Breach, please click link below.