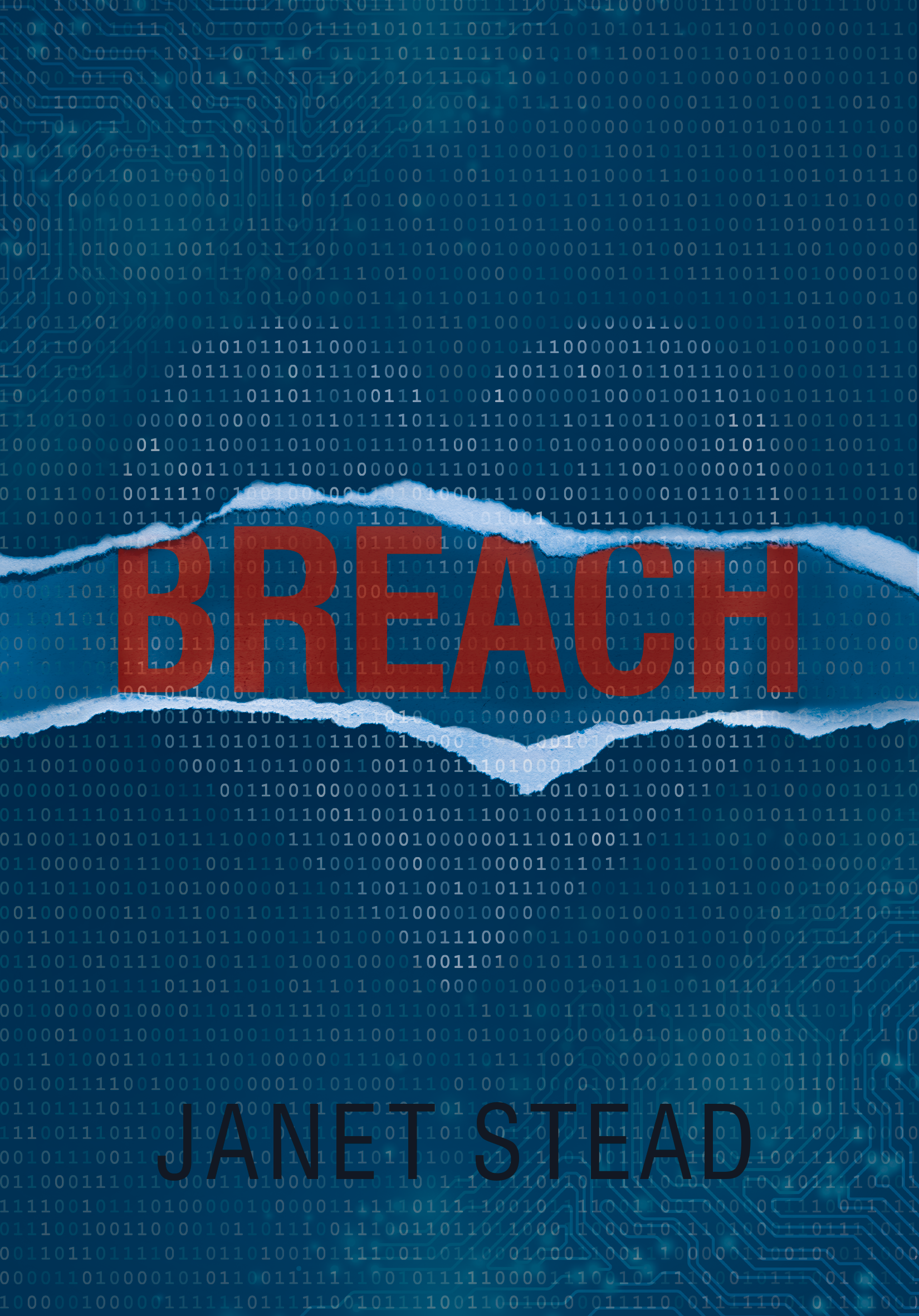 Check out Janet Stead's first novel, BREACH, now available for purchase:
Janet is currently working on her new book, DEADLY HABIT, in Georgian Bay, Ontario.
————————–
DEADLY HABIT:
Sara Lorraine is a weapons specialist with Interpol. After ignoring a senior command, Sara is re-assigned and tasked to go undercover to investigate a potential human-smuggling ring in Morocco. On a flight back to headquarters, for a de-briefing, she meets local police officer Dan Gillis – and to say the sparks fly would be an understatement.
But when they land in Paris, Sara gets a call moving up her meeting – and warning her that they've unearthed that someone with the area police is corrupt and part of the ring she's trying to expose. When Dan turns his back, Sara has no choice but to disappear – leaving him confused and angry; and wondering why.
Stay tuned for more!